Welcome to the Quilted Corner
Here at QuiltedCorner.com, we sell high quality vintage memorabilia. Our items are

primarily

Americana vintage fabric. If you are a collector, tell us what you are looking for, and maybe we have it. We sell primarily thought eBay, but you will find us at some fairs in the NYC area.
Wholesale welcome.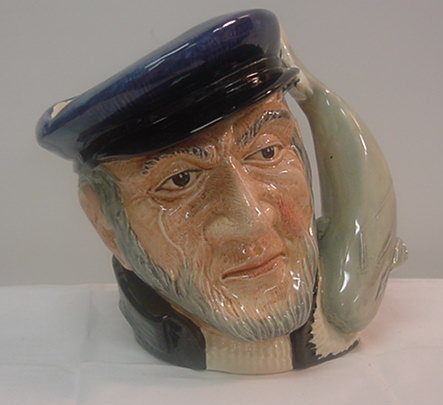 If you are in NYC, we recommend Church Street Surplus for vintage fabrics and military. You can visit them at - 327 Church Street, corner of Canal (212)226-5280. Just tell them we sent you.

You can send us an e-mail at Michelle quiltedcorner com